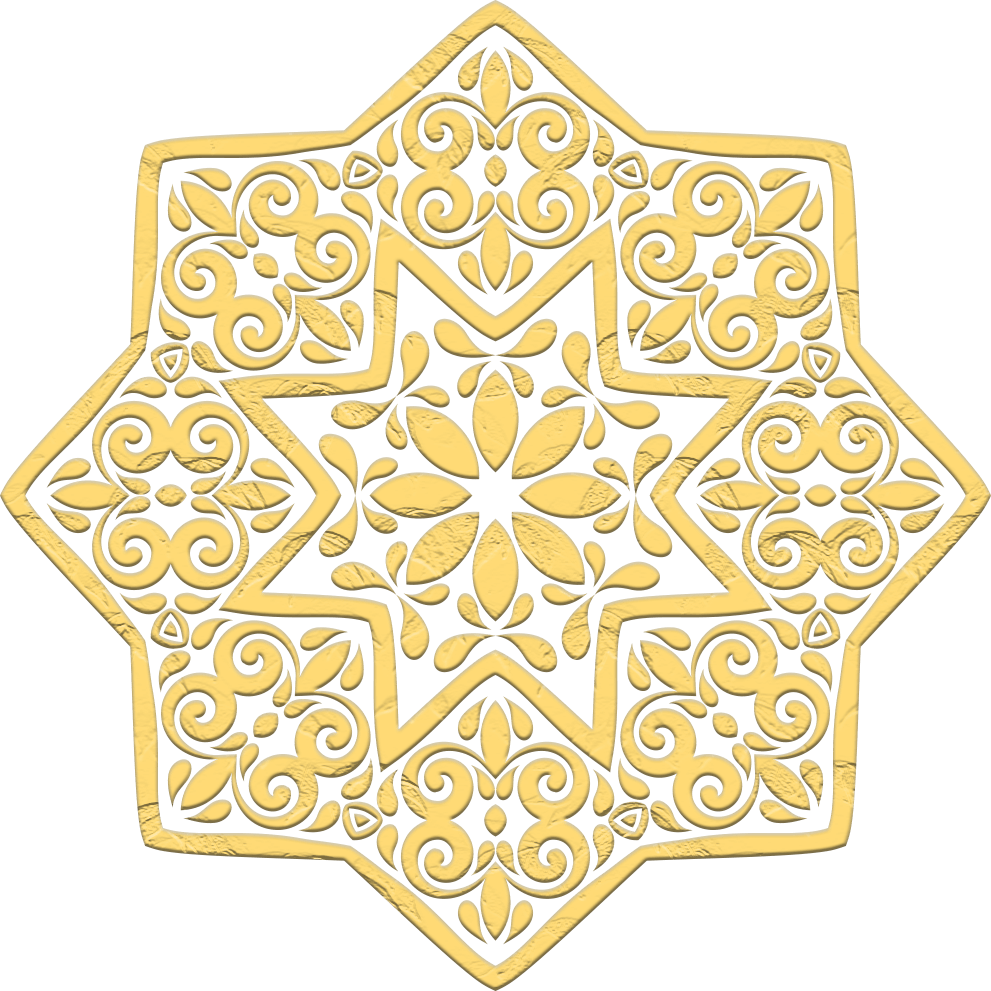 Argan Face Cream
Experience Natural Organic Face Care
We invite you to experience the benefits of SARAMAH® Argan Facial Cream, carefully crafted with high-quality natural and organic ingredients. Treat your skin to an essential hydrating and nourishing care experience that brings your skin back to life. Your skin will feel and look refreshed, smooth, and deeply cared for.
Thoughtfully Blended for Optimal Hydration and Care
Our Argan Face Cream is thoughtfully crafted, featuring a potent blend of natural ingredients such as certified organic Argan Oil and Sweet Almond Oil, combined with natural plant-based humectants like Glycerin and Sorbitol. This unique formula works in harmony to provide long-lasting hydration, nourishment, and revitalization for your skin.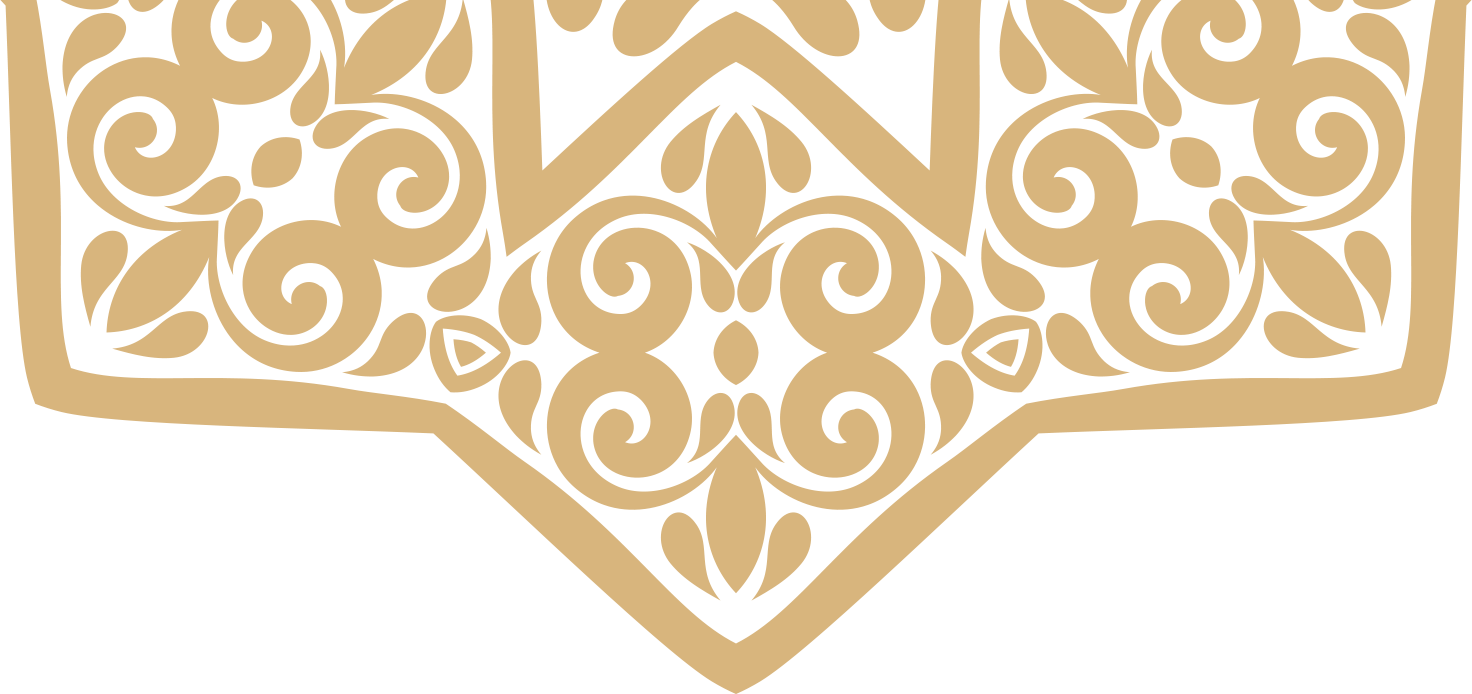 Safe, Clean, and Gentle Formula
Our commitment to your well-being includes offering a formulation free from parabens, silicones, and mineral oils. You can rely on the safety and efficacy of SARAMAH® Argan Face Cream as it gently nurtures and enhances your skin's natural brilliance.
Bridging Tradition and Modern Skincare
SARAMAH® Argan Face Cream skillfully combines time-honored beauty wisdom with contemporary skincare needs. Enjoy this convenient, effective skincare solution, perfect for the busy professional, the eco-conscious individual, and everyone seeking nature's best in their daily beauty routine.
Fair and sustainable: caring for your skin and the environment
Our ethically sourced, vegan, and cruelty-free formula, free of harmful chemicals and additives, demonstrates our respect for both your skin and the environment. Experience eco-friendly and sustainable skincare with SARAMAH®.
Discover SARAMAH® and Transform Your Skincare Experience
Experience the nourishing touch of SARAMAH® Argan Face Cream. Now available exclusively on our website and at selected premium retailers. Try it for yourself and see how our natural ingredients can uplift your daily beauty routine.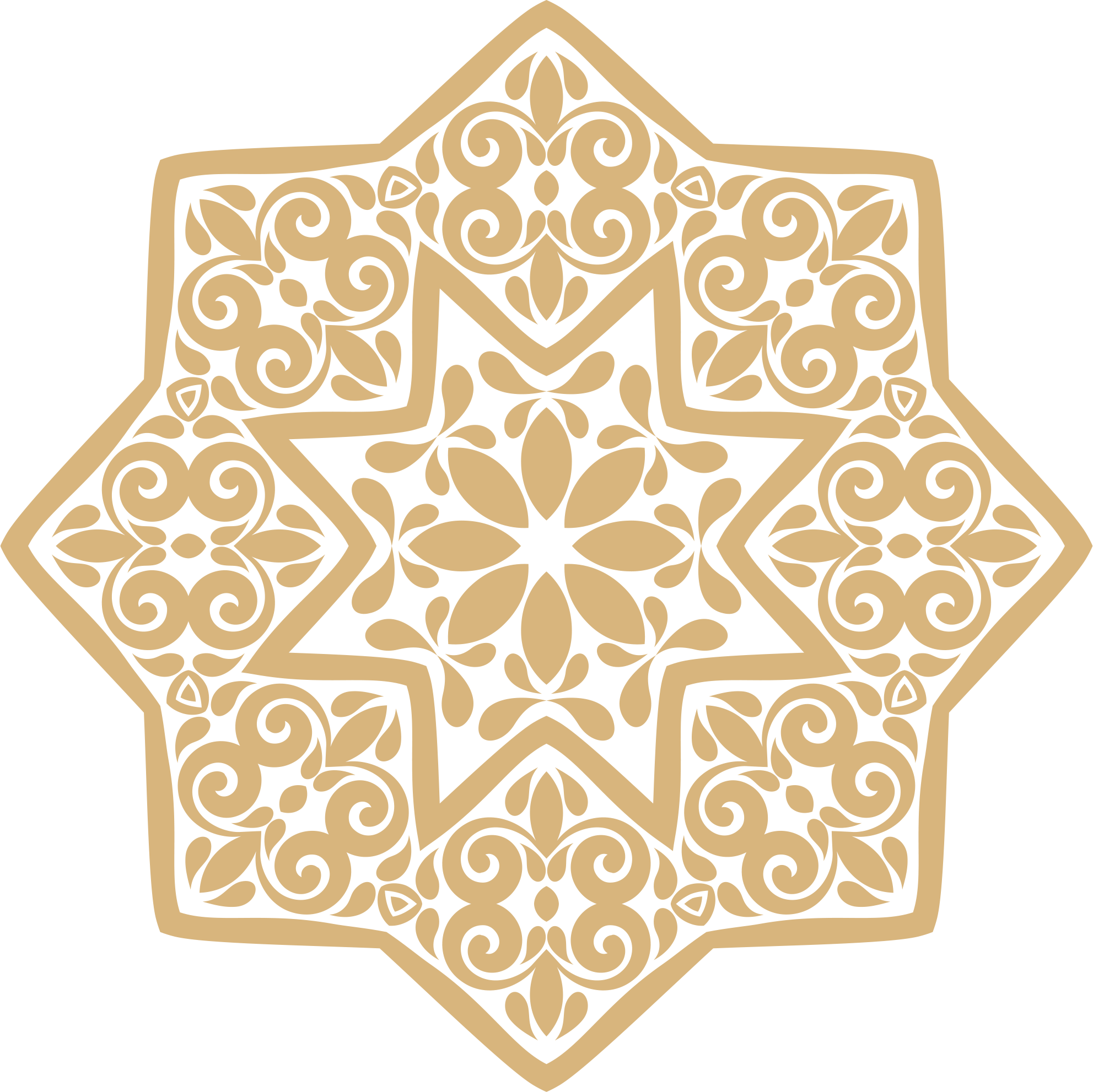 Benefit your hair
Hair strengthening is by far one of the best known effects of argan oil. As a conditioner, it is also effective in taming the hair so that it no longer frizzes.
Learn more
Benefit your skin
The powerful moisturizing properties of argan oil and the presence of essential fatty acids (EFAs) keep skin soft and supple, even in cold and dry weather.
Learn more